The Best Is on the way!
Paskovich was founded in 1987 as a company who specializes in importing and marketing of food products. The expertise of the company manifests in a deep understanding of the Israeli market's demands, along with importing procedures that require both the Israeli and international standards. All to bring forward to the Israeli market, the finest products and the best customer experience.
Read more >

קראו עוד אודות חברת פסקוביץ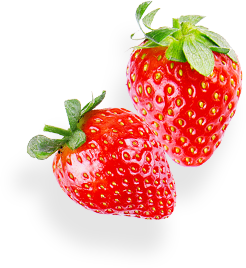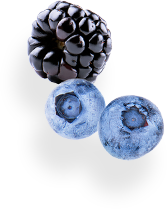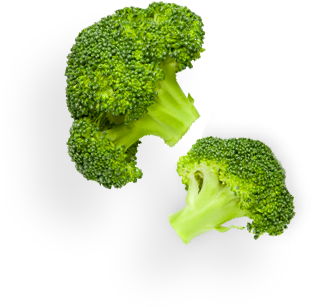 High quality products
Paskovich company maintains a strict procedure throughout the cold supply, Quality Control and Choosing the Suppliers.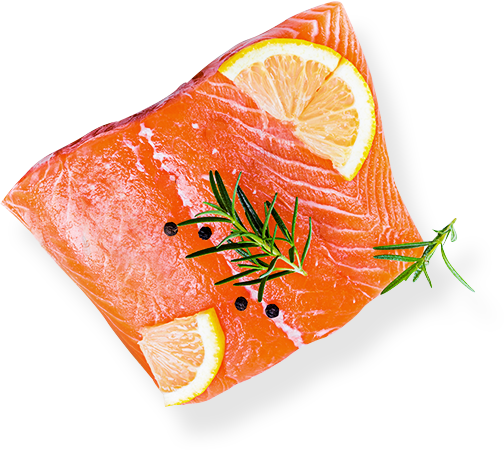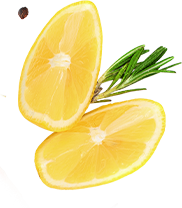 Professional market
The national distribution system of Paskovich markets the products to professional market sections from the top of our industry, amongst them, are foodservices, venues, nursery homes, hotels, catering companies, manufacturers, security forces, public institutions, restaurants, food factories.
Read more>