About
Paskovich was founded in 1987 as a company who specializes in importing and marketing of food products. The company established its activities in importing a variety of frozen fish from around the world to Israel, and therefore, its status as one of the largest importers in the industry. In 2009, the company began importing 100% Argentinian beef from the "Angus" breed known for its high quality. Over the years, the company expanded its activities, and in recent years has increased the variety – Today, amongst its products are Vegetables, Fruits, and frozen Fries.
Even today, Paskovich continues to expand its variety to the Israeli food market and imports the finest quality of products to its Israeli customers' satisfaction. Paskovich Company was and remained a family firm, and currently, employees skilled personnel in the domains of distribution, logistics, and sales.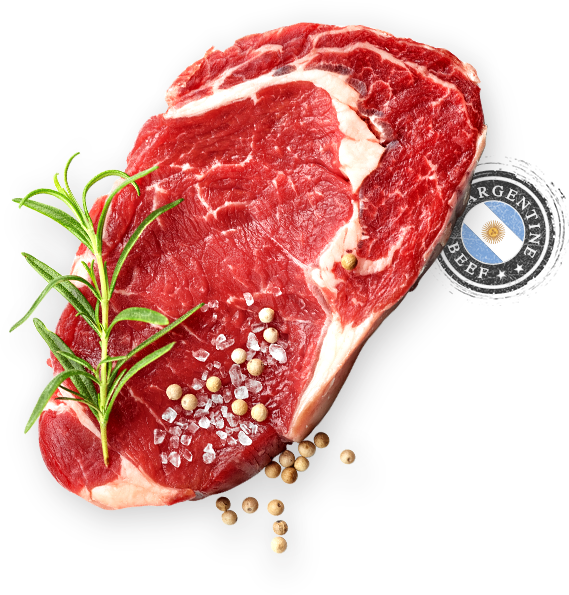 Products
Paskovich works with authorized suppliers and factories by the Israeli ministry of health and ministry of agriculture. All of the factories are authorized to export into Europe and the U.S.
All of the Paskovich products are under strict Kashrut supervision by entities such as Badatz Beit Yosef, Hatam Sofer, and The Chief Rabbinate of Israel.
Paskovich company send a team of supervisors across the globe as required, to maintain the
Kashrut provisions in the variety of products it imports.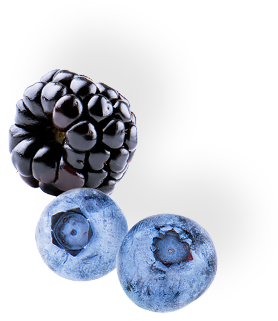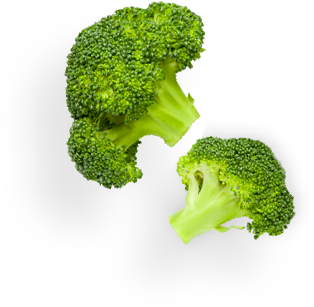 Logistics
Paskovich company is located in the northern industrial area at Ashdod, in close proximity to Ashdod's port. The company has a logistics center covering an area of 5 dunams in which the marketing, distribution, sales, and headquarters of the company is set. Adjacent to it is located an innovative packaging factory with storage place offering temperature control, along with advanced humidity technological control for optimal preservation of the products. The innovative packaging factory provides a solution for the various clients of Pakovich, both in product layout according to demand and with the packaging methods. Paskovich's national distribution system includes a large fleet of trucks for transportation with a cooling temperature of -18°, leading the products to dozens of thousands of points in Israel. Amongst those locations are: foodservices, manufactures, wholesalers, marketing chains, minimarkets the professional market, food factories, security forces, and more.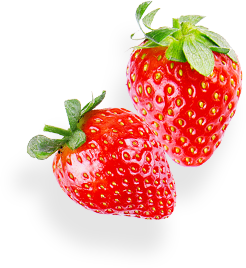 Professional Market
Paskovich company provides the finest products for its customers, the logistics center and packaging factory enable cutting and packaging procedures that are customized for the demands of the professional market. All of the products undergo rigorous testing required by the regulations institutes of Israel and receive the required authorizations. In addition, all of the products are under strict Kashrut supervision. The national distribution system of Paskovich markets the products to professional market sections from the top of our industry, amongst them, are foodservices, venues, nursery homes, hotels, catering companies, manufacturers, security forces, public institutions, restaurants, food factories.